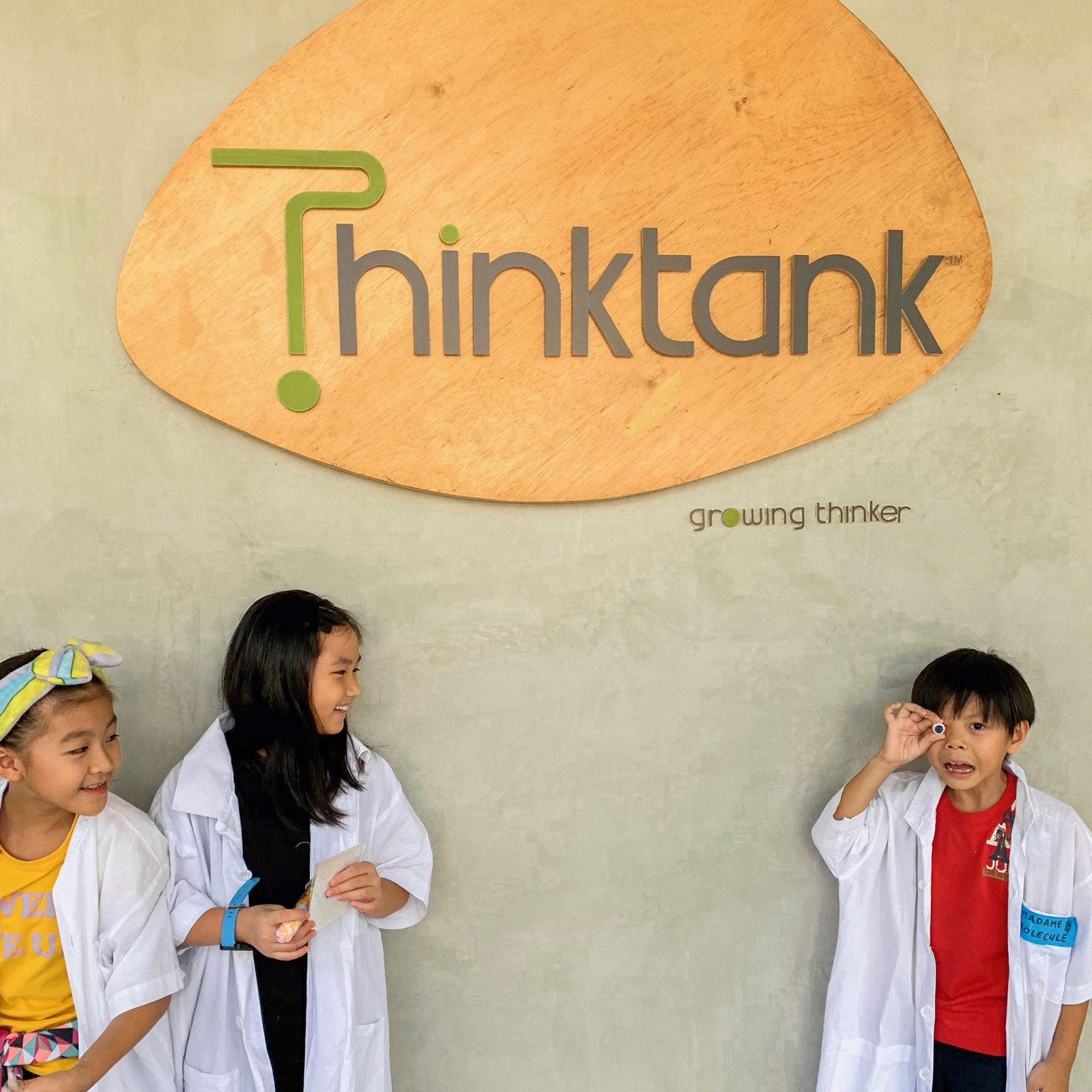 WHO ARE WE?
12 years ago, the pace at which Thinktank earned herself a place in Singapore's educational tapestry was astonishing. In 2008, Samantha Kee, our founder, set out on a mission to democratise education by creating a social hub where every child is equal. Even the unconventional found a place to learn with us.

Today, this is still the case.

The Thinktank Experience is more than just education. Listen to curated lessons, and observe the soul within the Thinktank classrooms, where your children and our students are cared for by a group of avant-garde, passionate individuals who love what they do.

We are The Thinktank Team.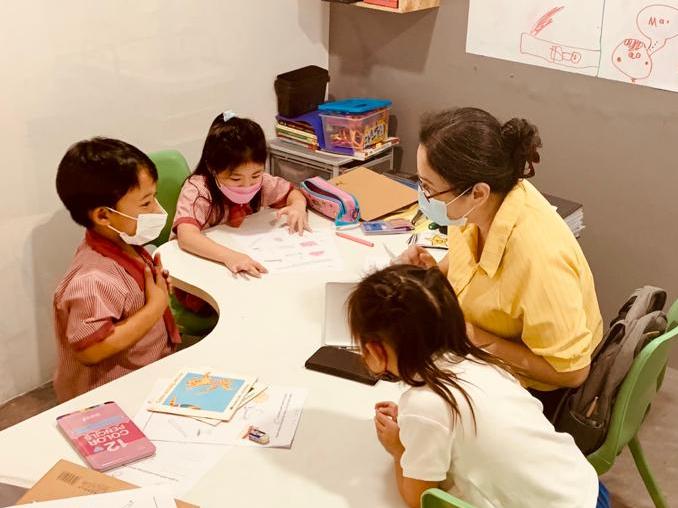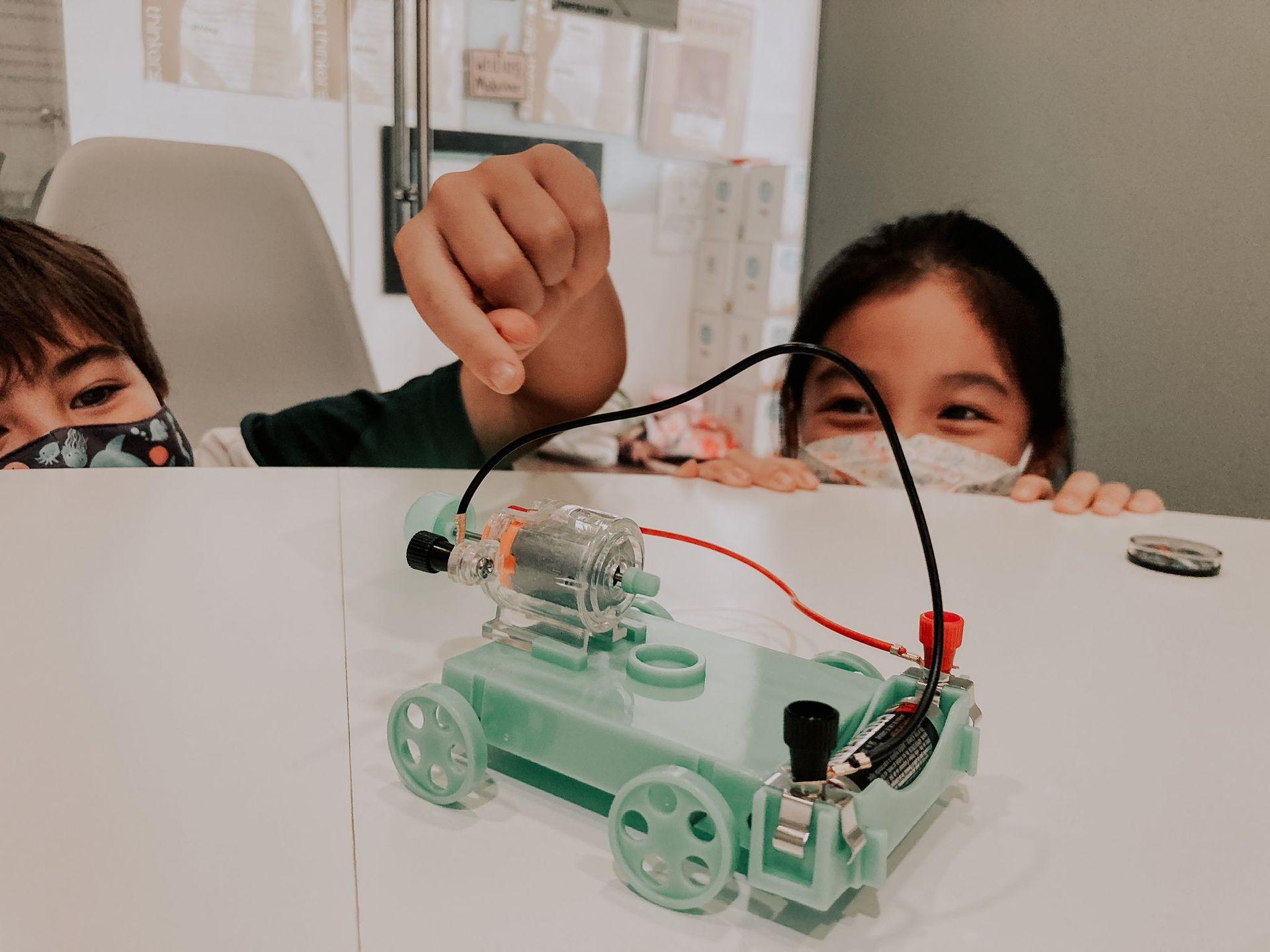 OUR TEACHERS

With too many students sitting passively while teachers deliver instruction; too much technology is used to replace routine tasks rather than turbo-charge the experience of learning.

At Thinktank, our teachers deliberate paradigm shifts and redesign traditional lessons to emphasise goals such as critical thinking, authenticity, and conceptual understanding in our students.

This makes THE THINKTANK EXPERIENCE different.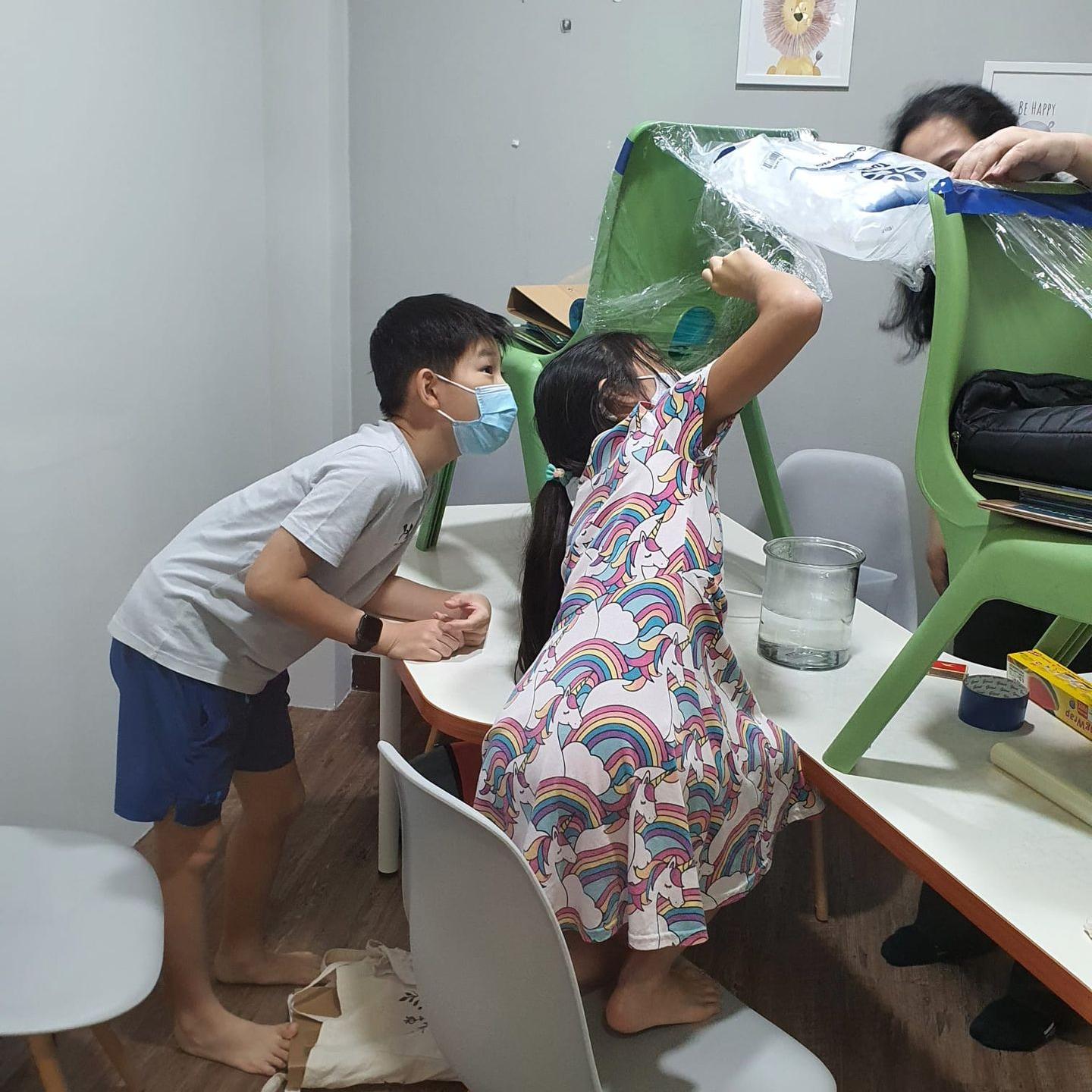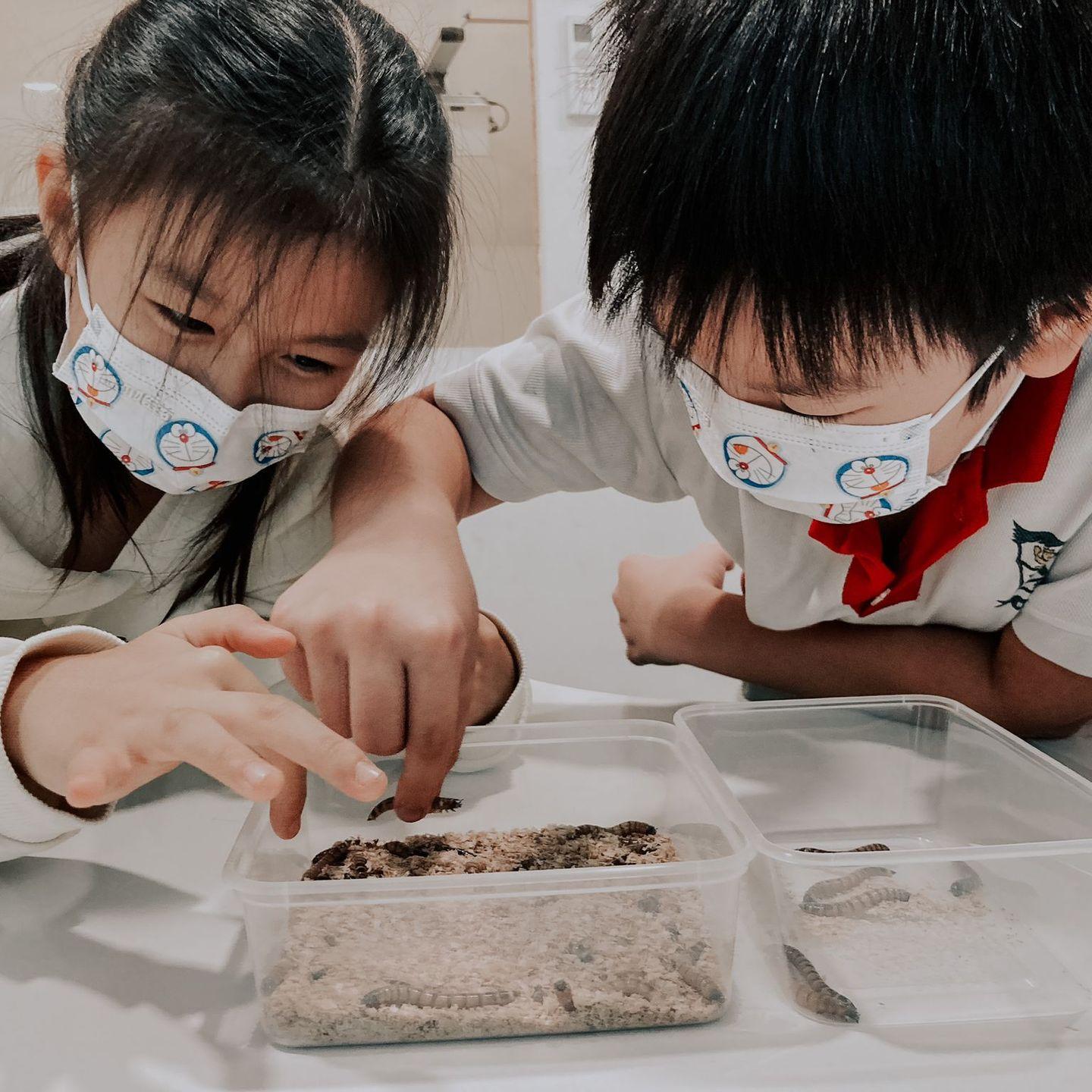 OUR CURRICULUM

Yesterday's focus on memorization and rote learning will not prepare students for a fast-changing, increasingly automated, and information-saturated world.

In the thick of an 'edulution', education is shifting as we wrap up two decades of the 21st century. Students today are thrust to think critically about unfolding events, collaborate with peers and adults, and make creative use of digital tools to communicate their ideas. In the process, social studies and civic engagement is a cornerstone of learning whilst teacher-directed classrooms and route-learning are slowly but surely waning.

At Thinktank, we curate thoughtful curriculum to provoke and inspire thinking. This is THE THINKTANK DIFFERENCE.