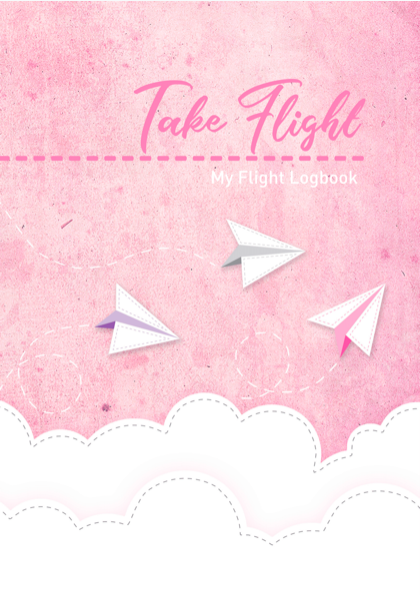 Take Flight Logbook
The world is your oyster and Take Flight your constant travel companion!
Whether you are wandering in the forests of the Amazon, navigating snow-capped mountains, discovering museums or exploring the hidden nooks of cities, make Take Flight your personal journal. Pen down your wonderful travel memories on the lined pages, then personalize your journal with photos and the stickers provided. You can also log your flight details and even get the Captain to sign on the pages. Make Take Flight your own special book of memories!
Add-on features include write-ups about some amazing aviators, a world map and a time zone map. Best of all, there are two pages of travel-themed stickers, customized for boys and girls.